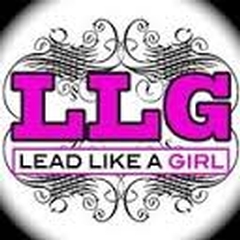 Will we be seeing you at Lead #LikeAGirl 3.0? This annual Wisconsin Women in Healthcare conference is scheduled for November 11, 2016 at the Sheraton in Brookfield and is a joint venture with Wisconsin HFMA and ACHE-WI.***
Although the topics definitely celebrate the uniqueness and challenges facing women leaders in Healthcare today, Lead #LikeAGirl 3.0 is not just for women.
We have several sponsorship opportunities available for your organization to sponsor a table and make it a great day of networking and education for your group.
Our speaker lineup includes:
Keynote Address: Rachel Funk-Johnson: Innovate Daily! Finding the Next Level of HAPPEE in a busy life.
Donna Cameron & Jill Willen: Latest and Greatest in Healthcare Strategy…What are Hospitals Doing Across the Country?
Donna Katen-Bahensky: From CEO of 10,000 to CEO of 1
Wayne Breitbarth: Using LinkedIn to Grow Your Personal Brand and Improve the Effectiveness of Your Network
To find out more about this fabulous event and how you can become a sponsor, visit http://www.hfmawisconsin.com/lead-like-a-girl-30.html
To register, go to the registration page
***The ACHE - Wisconsin Chapter is authorized to award 5.0 hours of CHE Qualified Education credit for this program toward advancement or recertification in the Amercian College of Healthcare Executives.
We look forward to seeing YOU!
For more about BRC, contact info@bloomroad.com or on the Contact page on the website.