REVENUE RECOVERY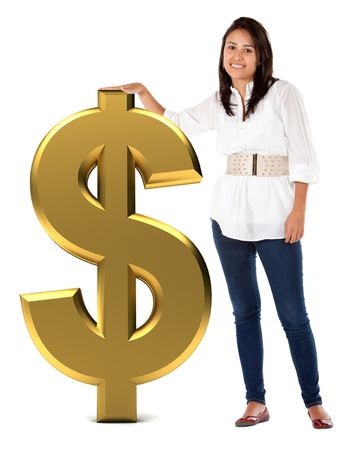 Denials Management: Due to the implementation of a Denials Management system, one single facility noticed that the data for managing new admissions was different than the data for the same accounts in the host Patient Accounting System. Through investigation we uncovered a system setup problem; accounts were not being sent from the admissions module to the financial module. The biggest problem was the fact that the accounts were not billed. In looking back only six months, $2 million in claims were found to have not crossed properly. Therefore, manual intervention was required. In the end an average 40% reimbursement rate was found and the hospital was recouped in the amount of $800,000.
Recovered payments:
After implementation of the contract management system, the reports showed missing reimbursement for Medicaid newborns. The hospital went back six months and was able to recover $80,000 from Medicaid for this issue.
By continue monitoring and using tools we prompted a hospital to appeal one governmental claim that was underpaid $130,000. Persistence paid off and so did the payor.
IMPLEMENTATIONS
Denial Management: A five hospital system with a main university teaching hospital found itself, like many institutions, with a high denial rate. We met with key stakeholders to identify the issues. We then developed a plan for improvement and implemented the software necessary to accomplish their goals. We included both corporate and facility level Directors of Utilization Review, Patient Financial Services, Health Information Management, Patient Access, Revenue Recovery, and Case Management on what plans were being made. Within six months the facility overturned several million dollars in denials to paid claims. We were continually involved in technical support until the facility found the adequate staff needed for a smooth transition.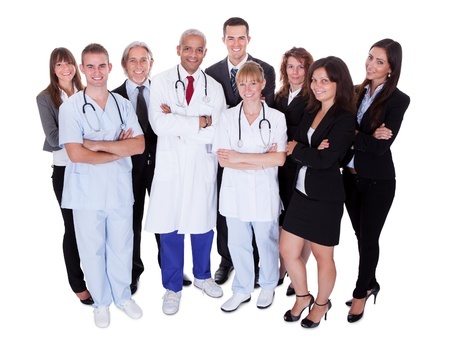 Payer Contract Management: A fourteen facility hospital system came to us when they were in the process of converting from one payor contract management system to another. We were able to standardize a bulk of the data, which needed multiple values for insurance codes, patient identifiers, and reimbursement rates. After setting up the software rules for the most complex of reimbursement methodologies (e.g. Blue Cross), we trained the organization staff on how to maintain the contracts for future rate changes and how to extract the data they will need to make decisions on underpayments and contract negotiations. When we were able to systematically dissect the moving parts, we helped them to have a functional system. This allowed them to recover millions of dollars in underpayments and negotiate future contracts that are beneficial to the facility and its employees.
DATA MINING
Managed Care Performance Report: A multiple facility organization was using an old reporting technology that only allowed printed reports. This resulted in a lot of manual intervention to be able to archive or share the reports. Managers decided they were in need of a way to allow end users to run the reports, email, and archive them. We were able to convert the old reports with the 18 key indicators. After implementing the conversion we wrote a customized Managed Care Dashboard for the organization which included subsidiaries of 23 hospitals. The indicators allowed for a comparison for each insurance payor, month by month, for each facility to be done. In the end, users were able to run their own reports each month. They used this report for years until converting to another system.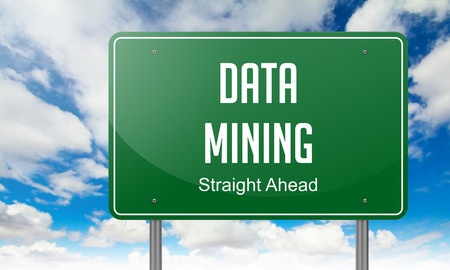 PHIS-NACHRI file submission: At one point we were able to work with a hospital that spent 80 hours each quarter gathering data for regulatory submission. We used information from the contract management database, hospital procedures, charges, diagnoses, demographics, and insurance information to create the files. Each of the end users ran a few reports and were able run the output data through a custom conversion program. Now the users run a report in about a half an hour, then process the submission. Two weeks of work, saved!
DATA RECOVERY
Data restored: A data center changed locations which resulted in a significant loss of data. Our team was able to compare the (remaining) data to a source system and restore the lost data within 30 days. A six hospital system had compiled three years' worth of data on the system. They did not want to start over or leave the system with inaccurate data. The ability to calculate reimbursement and make data-driven decisions would have been effected.
Backloading: A single facility found itself with more than a year of data that needed to be restored into their Contract Management System. A previous upgrade to the Hospital Information System (HIS) resulted in the interface not working correctly. We were able to validate that the interface data was in the correct format. By working with the software vendor to interface the data, the process was done two weeks at a time. We were able to review the interface rejections, thus fixing underlying issues and restore the data. This allowed the hospital to link the database which had been storing seven years of data to the daily data. We saved the data and created an intact Decision Support database.
CONVERSIONS
Data Conversion: A multiple facility organization moved to a new Contract Management System platform. We converted 10 years of data to the new system's format, allowing them to seamlessly continue to report on their volumes, underpayments, contract performance, and metrics too numerous to mention.
Archiving: A multiple facility entity wanted to make sure their data was accessible after the software was no longer in use. We set up a plan to move and archive the data to protect its integrity. Another facility wanted to dump its key tables into a format that could be queries with SQL or other tools.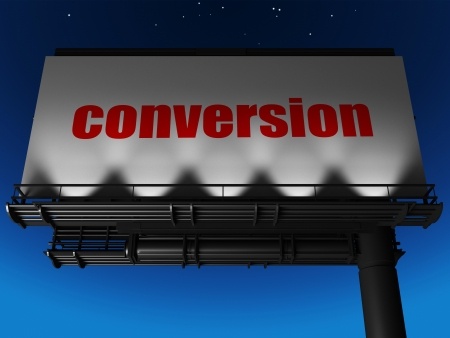 TECHNICAL SUPPORT
December 31, 2003: It was a Friday and very few employees were around. The vendor was closed from December 31 to Jan 3rd. The system crashed on December 30 and though it rebooted, the interface failed and the database was corrupted. We assisted the health care corporation in restoring the databases for their 19 hospitals and catch up the interfaces so that on January 3rd, 2004 they could run their year-end reports. This saved at least three days of time and allowed the reports to be ready as expected.
December 2007: Converting to a new system resulted in new accounts not being added to the Contract Management system after Dec. 1, 2007. Through miscommunication and more issues than the staff could manage, two weeks of data were completely lost and the system was a month behind before we came in to assist in restoring the data. We helped to store data for import, recreate the missing data, and monitor the data for complete and accurate recovery.
November 2012: Faced with conversion to a new system, a multiple facility organization needed to backload its data for 10 years. From 2003 to the end of 2013, we converted data to the new system. This allowed the organization to continue with reporting on Expected Reimbursement and Recovery data from one system. New Contract Negotiations and Revenue Recovery impact was huge.