Services
At BRC, we believe that your preferences are the most important component in the success of any project. The entire project is built on your needs. We perform an assessment, make recommendations, and develop a project plan with you. All goals, tasks, and expectations are clear. BRC will guide you every step of the way. We wish to become the safety net you need to make the journey.
When you have a need, think BRC. We want to find out what keeps you up at night and how we can help you get more sleep. Let's start with the easy wins and then, having momentum and confidence, move toward healing your woes to a manageable, daily routine.
Discussion of Your Needs
Proposal and Planning
Analysis
Recommendations
Implementation of Solutions
Results!
Support
---
---
"I truly value people like Lori because she encourages others to grow and expand their knowledge and skillset. Her expertise is a trusted source of information. She is such an amazing person to work with. I wish there were more just like her. BRC, you are very much appreciated!"

Trina Purvis - Dayton Children's Hospital
The Latest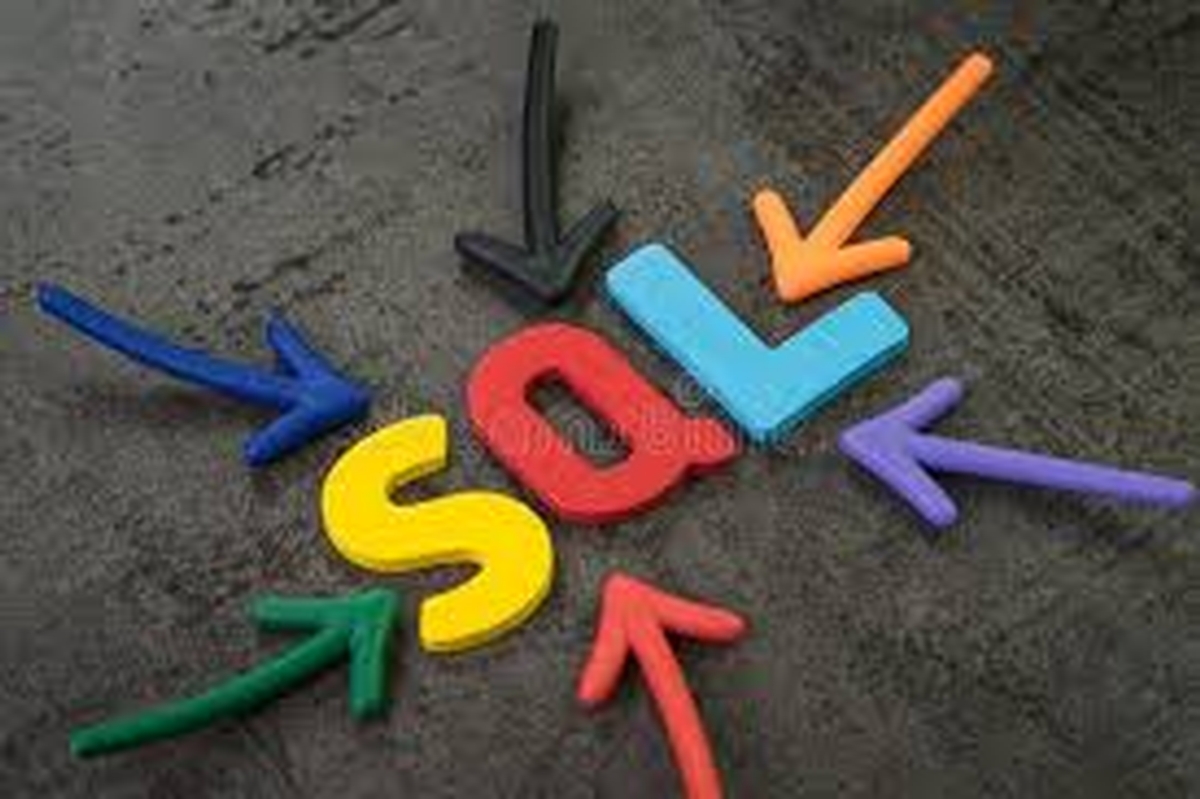 The Silver Lining of a Short Engagement
What I expected and what actually transpired in what turned out to be a short-term engagement. I give you steps in deconstructing & documenting a SQL.
Read More